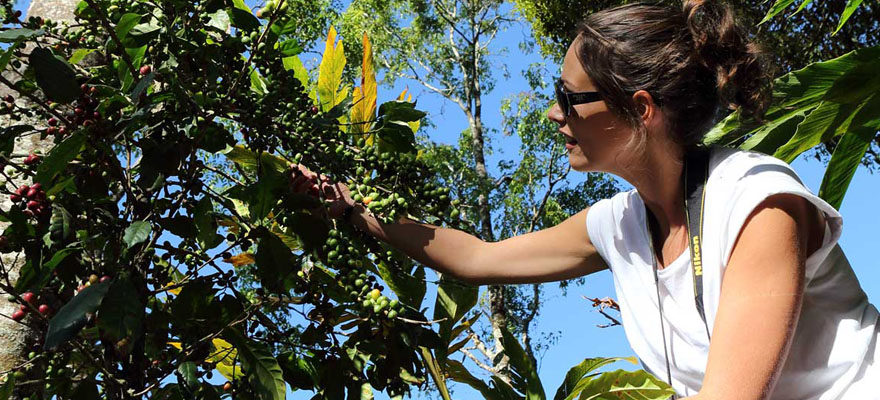 We stress on a truly personalized service, its success plainly evident from the many accolades we have received from guests who come from around the world. From the time of your arrival till departure, you are in safe and reliable hands.
A dedicated staff provides service through efficient team work. They will make your stay an occasion for a pleasant and exciting remembrance.
The resort is located inthe remote Pothamedu – a major plantation hub, away from the noise and clamour of town. It is just 6 km from Munnar town and is famous for panoramic views of tea, coffee, and cardamom plantations. At the resort, we focus on healthy living afforded by our in-house vegetable garden and orchard, fresh milk from the nearby Indo-Swiss dairy, the salubrious air scented with the fragrance of flowers, and a clean, hygienic environment.
Our multi-cuisine restaurant 'Hot Spot' offers the flexibility of a customized menu with an occupancy of 20 people at a time. We have ample room to accommodate your choice food, be it for breakfast, lunch or dinner. Savour some of the most delectable cuisines of Kerala, garnished with exotic spices and herbs, combined with an exciting array of international dishes.
The resort lies in close proximity to the forest hamlet of Pothamedu. If you want to experience the aboriginal customs and way of life, you can easily do so by taking a stroll through the village that nestles the emerald carpets of tea plants.