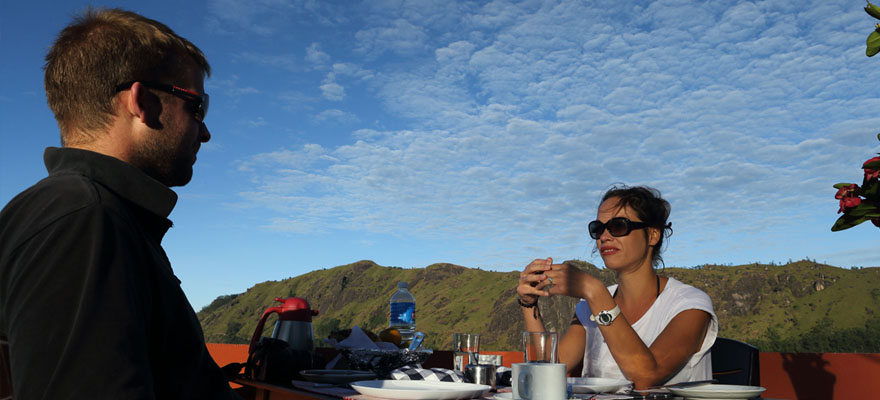 Catering to special needs of our guests is our speciality, as vouched by our select visitors who are also travel connoisseurs. Dedicated to service, high aesthetics and comfort of our guests, we are a breed apart from the usual resorts. Our highly sensitive and qualified employees always go that extra mile to meet the demands of our discerning guests. Our achievements can be perceived from the niche we created on our own in Munnar's hospitality segment within a short span of time.

We guarantee the visitor a genuine, truly extraordinary lodging experience in our fabulously arranged specialty villas. Each of these villas redefines the ideas of elegance, luxury and aesthetics, complemented by our uncompromising emphasis on a highly personalized service. The setting is just perfect for enjoying an extraordinary romantic honeymoon, or an indelible vacationing experience. For those who want to experience the aboriginal culture and lifestyle in these hills, you have the opportunity in the nearby hamlet of Pothamedu.

In the mountain spring water supplied in the rooms, the organic food supplies in the kitchen and even in the selection of the exotic plants growing in our garden, we focus on promoting a sustainable and eco-friendly daily life, while offering every possible indulgence and comfort to our guests. For our guests we prepare that perfect venue to savour the goodness of nature at its very best – a deeper experience that can only be achieved by our commitment to nature and to our guests.